About Us
Studiomoda India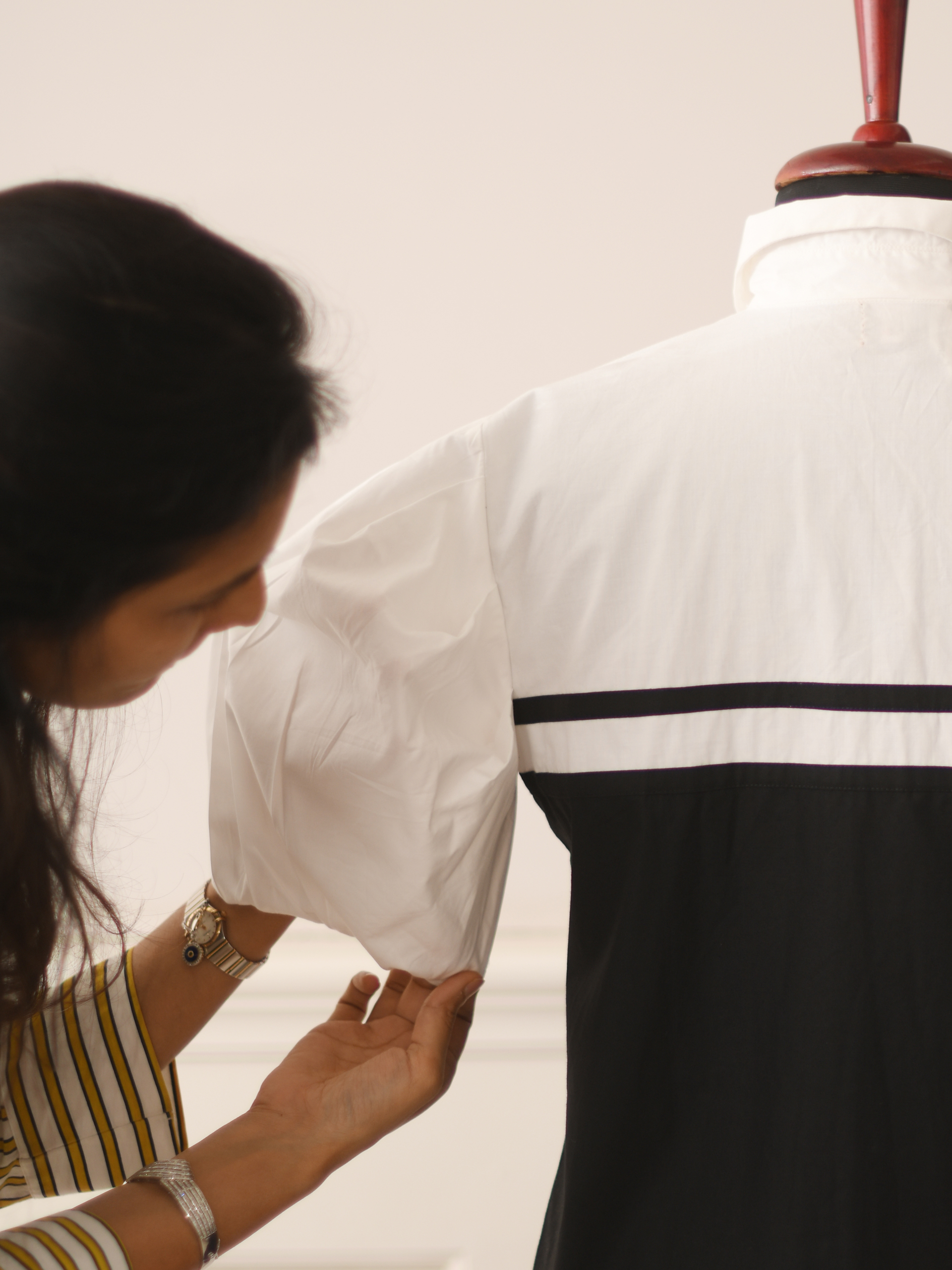 Meet The Designer
Devina Salarpuria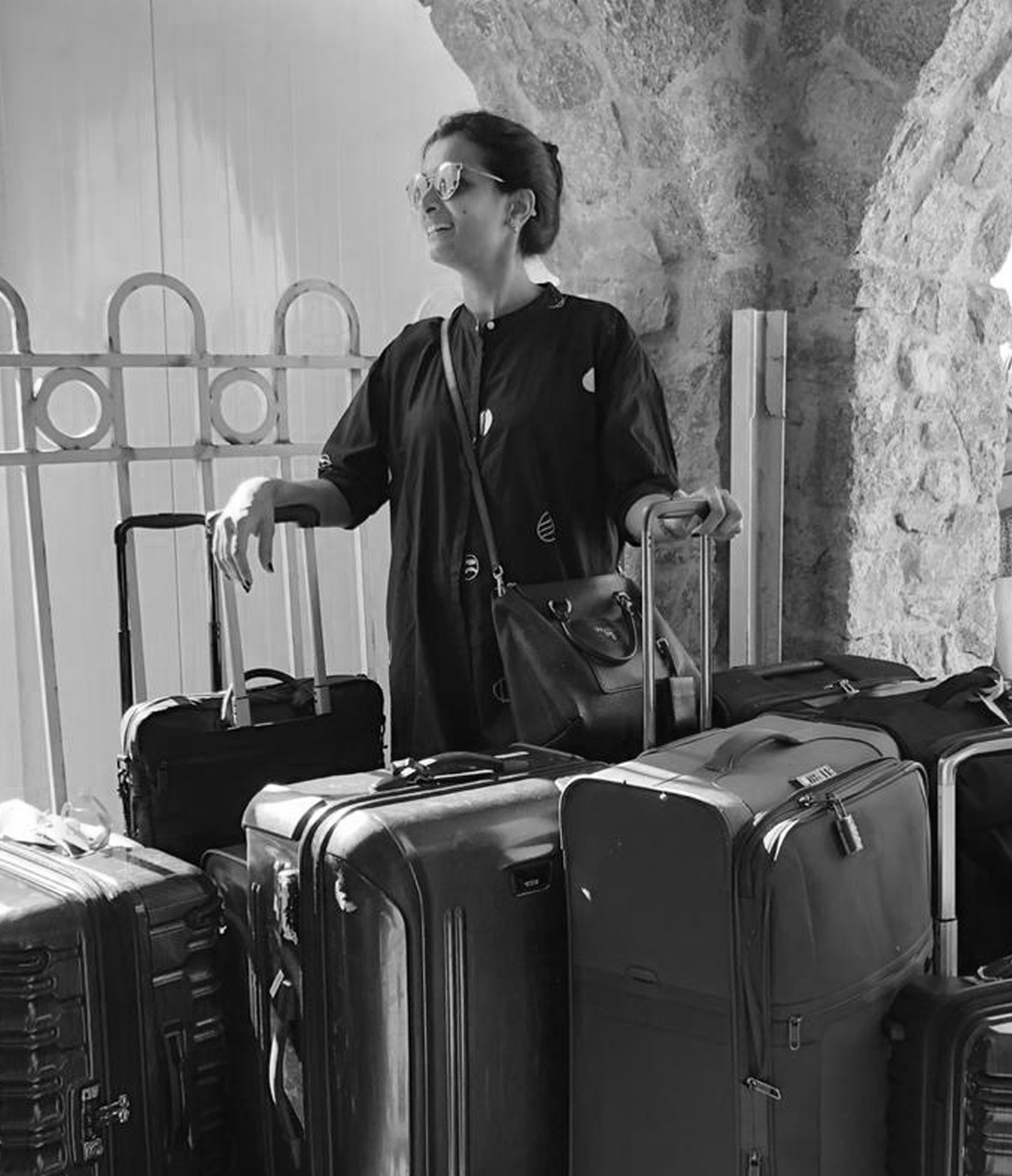 The Designer
A graduate from National Institute of Fashion Technology, Chennai, Devina Salarpuria set foot as co-founder of a luxury management company inviting Indian and international designers to showcase in the city of Kolkata. Designing being her first love while also being socially active, it was a natural progression towards her own venture to create unique garments for urban women, with a sense of responsibility towards the society.
PHILOSOPHY
I travel. I feel. I create.
Inspired from my travels, each collection is the essence of my feeling on experiencing a new destination with its unique story and soul.
VISION
Responsible. Sustainable.
To bring back the luxury of simplicity and purity in design and fabric creating distinctive styles for the urban woman.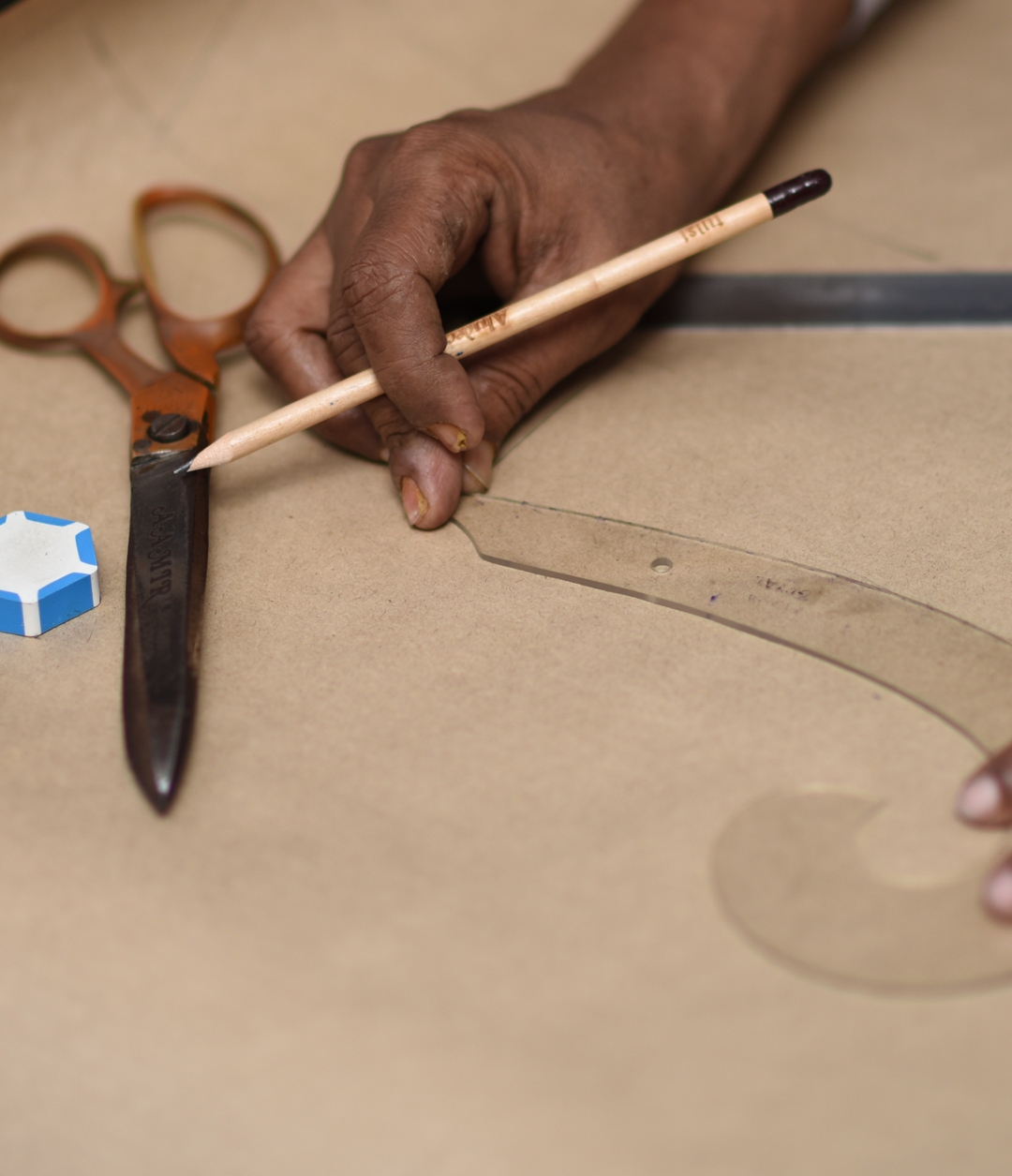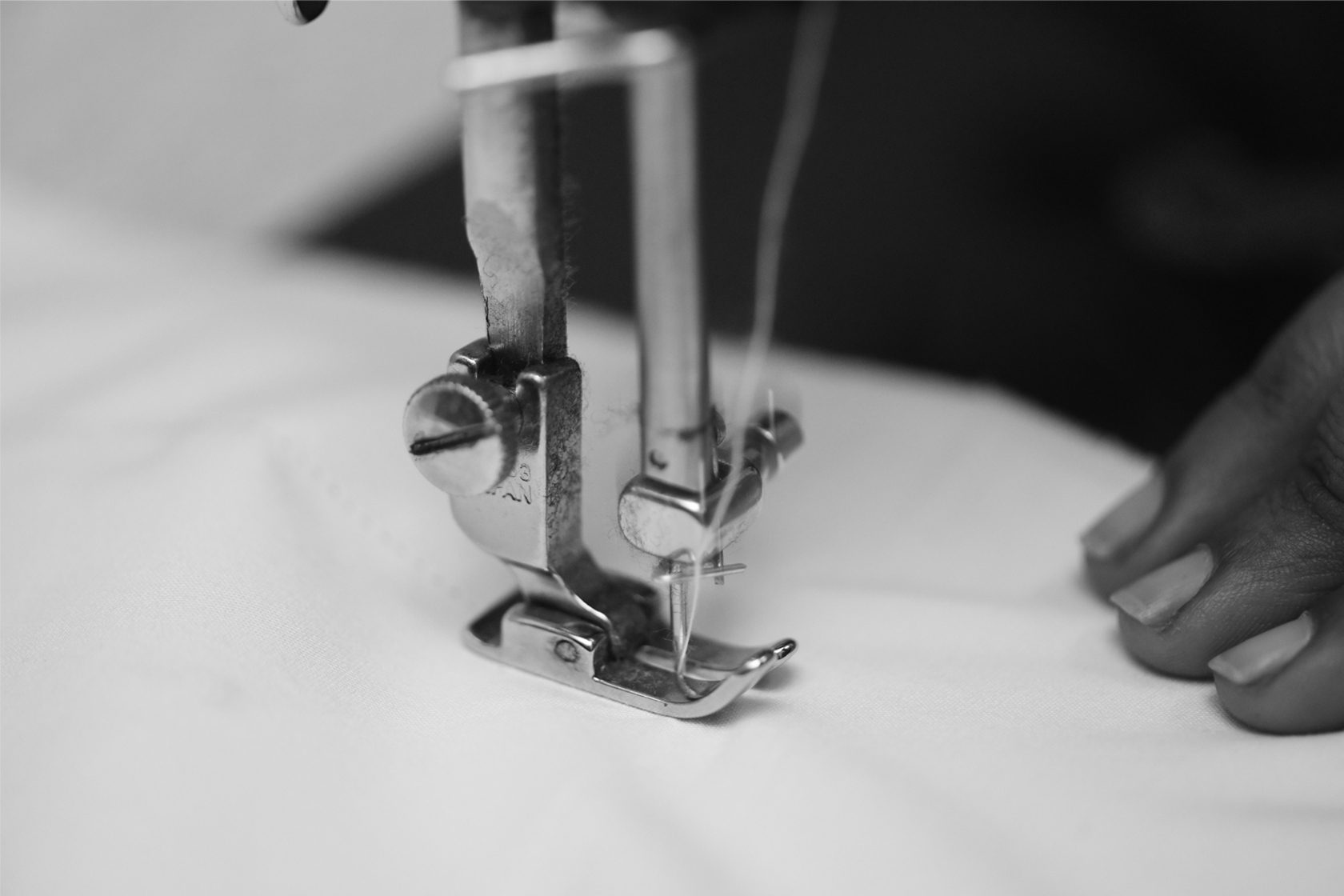 STUDIOMODA INDIA
Studiomoda India, the company aims at creating a balance between fashion aesthetic and social consciousness, being poetic in design and an altruist in soul.
Let's talk